Did you know that I do posts on request? Because I do. Whether it's a personal question you'd like me to debate or a rant you can't find the words to make – I'm here for you, just drop me a message at hello@girlcasm.com 🙂
The other day, after talking about my coat problem on Snap, I was asked to pick some SALE coats for you guys. So if you've been looking to make a good deal that keeps you warm – this is your sign.
Personally, I think a coat is something worth spending more on – I don't believe in H&M or Asos. I swear on Burberry, because they always make you look elegant and don't go out of style, if you ask me. I have coats that I have now been wearing for the 8th winter in a row and am planning to wear for another couple of years – beat that.
For this reason, I have put the limit for this piece to 1'500€ – which doesn't mean that I haven't picked a couple of more affordable pieces. But see for yourself:
1 – 500€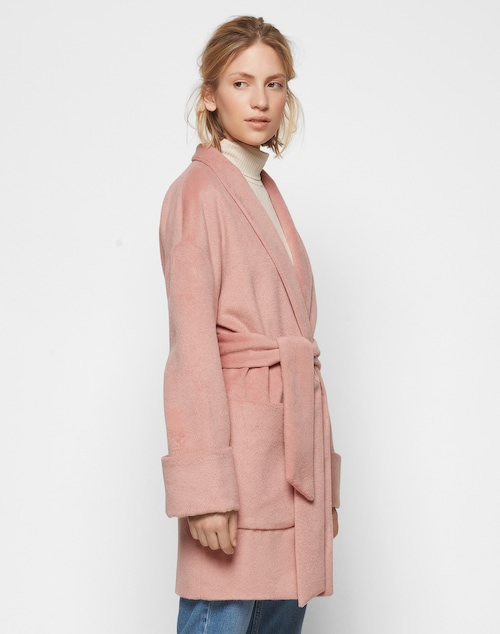 If you're looking for a pink, fluffy, cozy coat: EDITED – 139€
If you're looking for a classic: IVY & Oak – 199€
If you're looking for some white fluff, not too warm though: J.Crew – 238€
I like a pop of red, it makes almost everybody look pretty: Harris Wharf London – 250€
LOVE!!! this one here. The color, the cut: Carven – 322€
A little pink, for the brave: Lala Berlin – 349€
Love this color as well: Lala Berlin – 349€
Absolutely love this one here: Blugirl – 453€
Simple, with a girly twist – love: J.Crew – 469€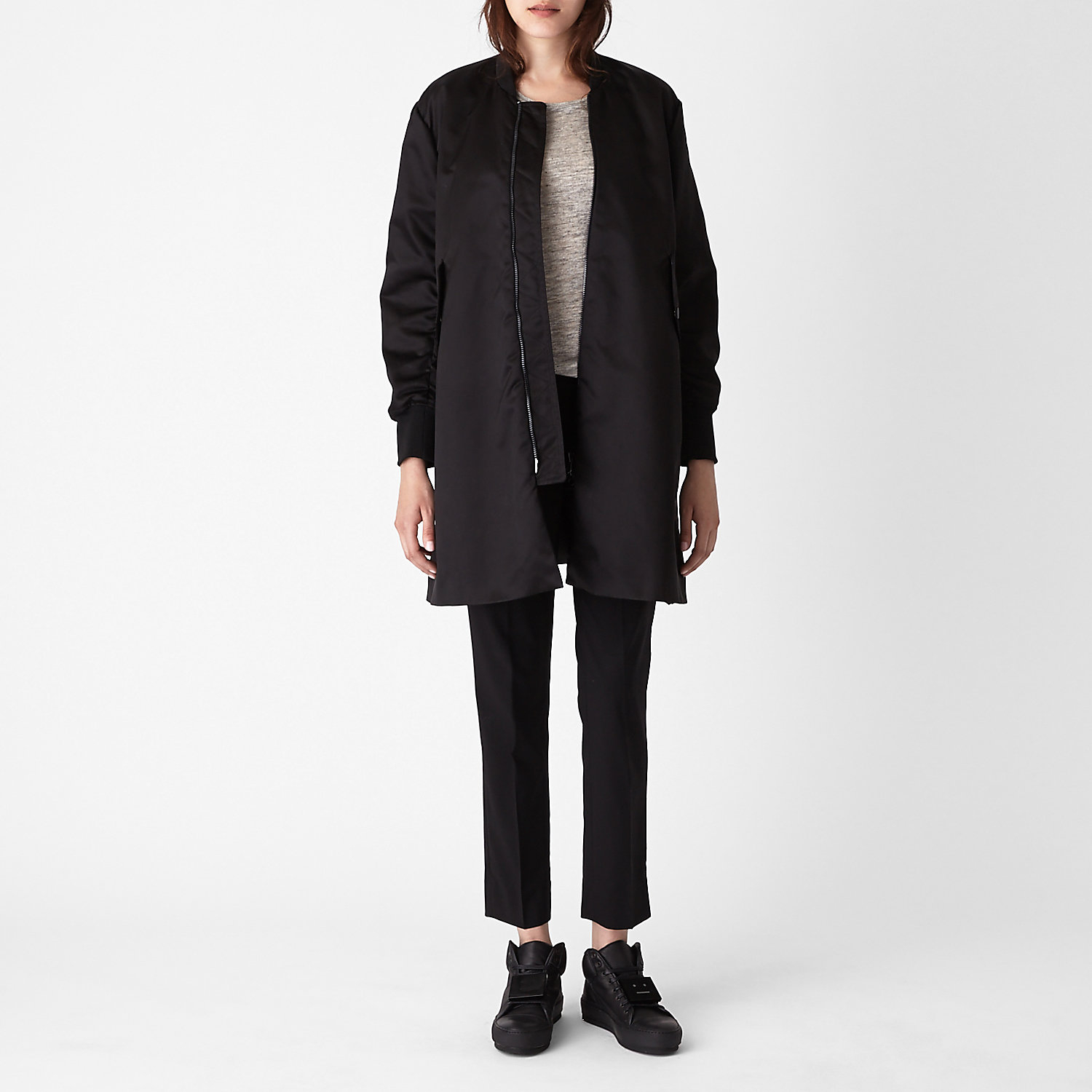 If you're the bomber type of girl, this one here is pretty cool: Acne – 490€
501 – 1000€
Simple and fluffy: Lala Berlin – 519€
A real steal – so delicate: Bally – 530€
Another color pop I love: J.Crew – 568€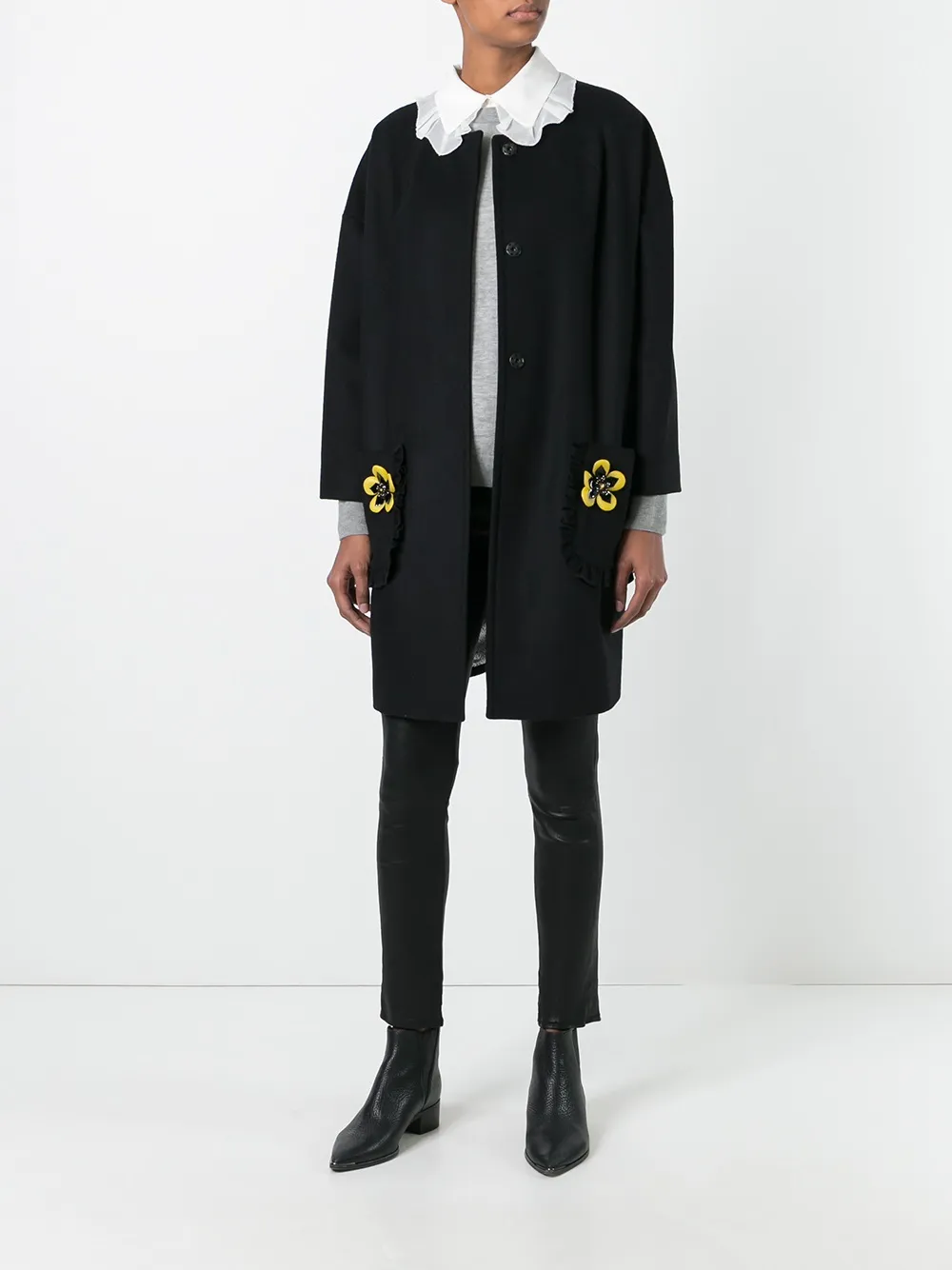 Cute floral detail: I'm Isola Marras – 574€
A little drama for you: P.A.R.O.S.H. – 615€
Super fun: Mother – 632€
Another classic: Joseph – 666€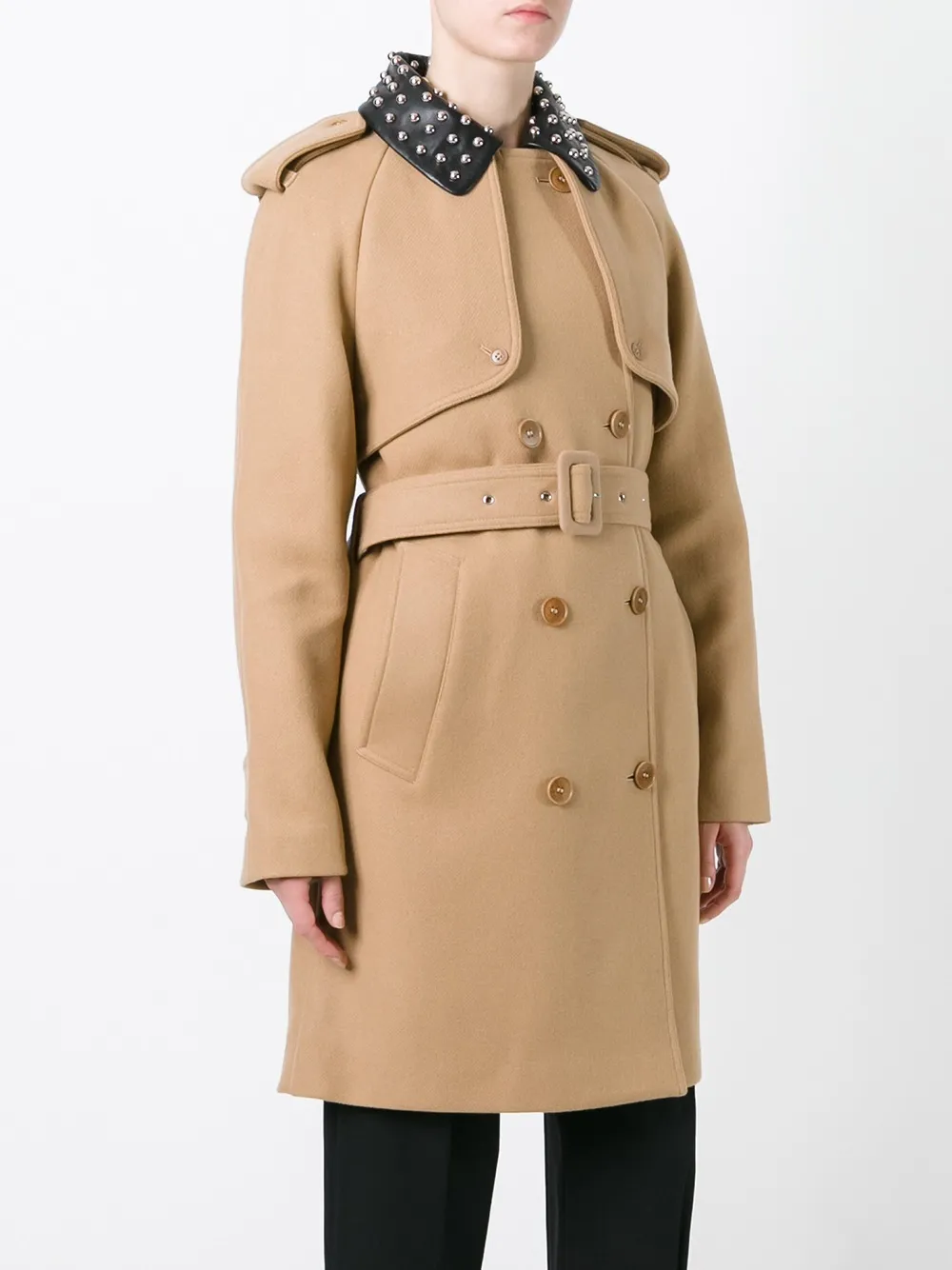 Classic with a little rock 'n' roll: J.W.Anderson – 694€
A little hello from my Russian taste: Giada Benincasa – 897€
Classic, simple: Helmut Lang – 920€
1001 – 1500€
I know this is rather a warm blazer, but this color! so pretty: Stella McCartney – 1095€
Candy meets classic: Etro – 1099€
Looooove this one here – so fun: Anya Hindmarch – 1256€
Colorful but still not too much, if you ask me: Etro – 1365€
And in case you're looking for a little shearling to keep you warm: Karl Donoghue – 1475€
I found an awful lot of coats, huh? Not sure if this huge selection makes it any easier for you and also I know that my mother will not agree with most of those here, because not all of them are long enough to cover most of your legs – but maybe there's something you fell in love with at first sight? Let me know! xoxo
Whatever topic you'd like me to cover, I'll do it for you – trust me.
Anna
P.s.: Follow @girlcasm on Snapchat and Facebook already – you'll always be up to date. To whatever. xoxo