I don't know about you, but I'm kind of getting old and reaching that age where the list of things that I want to have is more and more filling up with things to make my home pretty instead of just my face or closet. Like what plead matches my carpet, does it go with the cushions I bought before and what can I put up on that wall over there? Since recently, the same goes for tableware and here's who I have to blame for that: Maria Lorez and her online store Tauta-Home.
If you've been following me for a while, the reason why I instantly fell in love with her pieces is kind of obvious: colors. I lurve colors. And look at how many different ones she's using for her products. Kind of dangerous, if you tend to collect things – you'll want to have them all.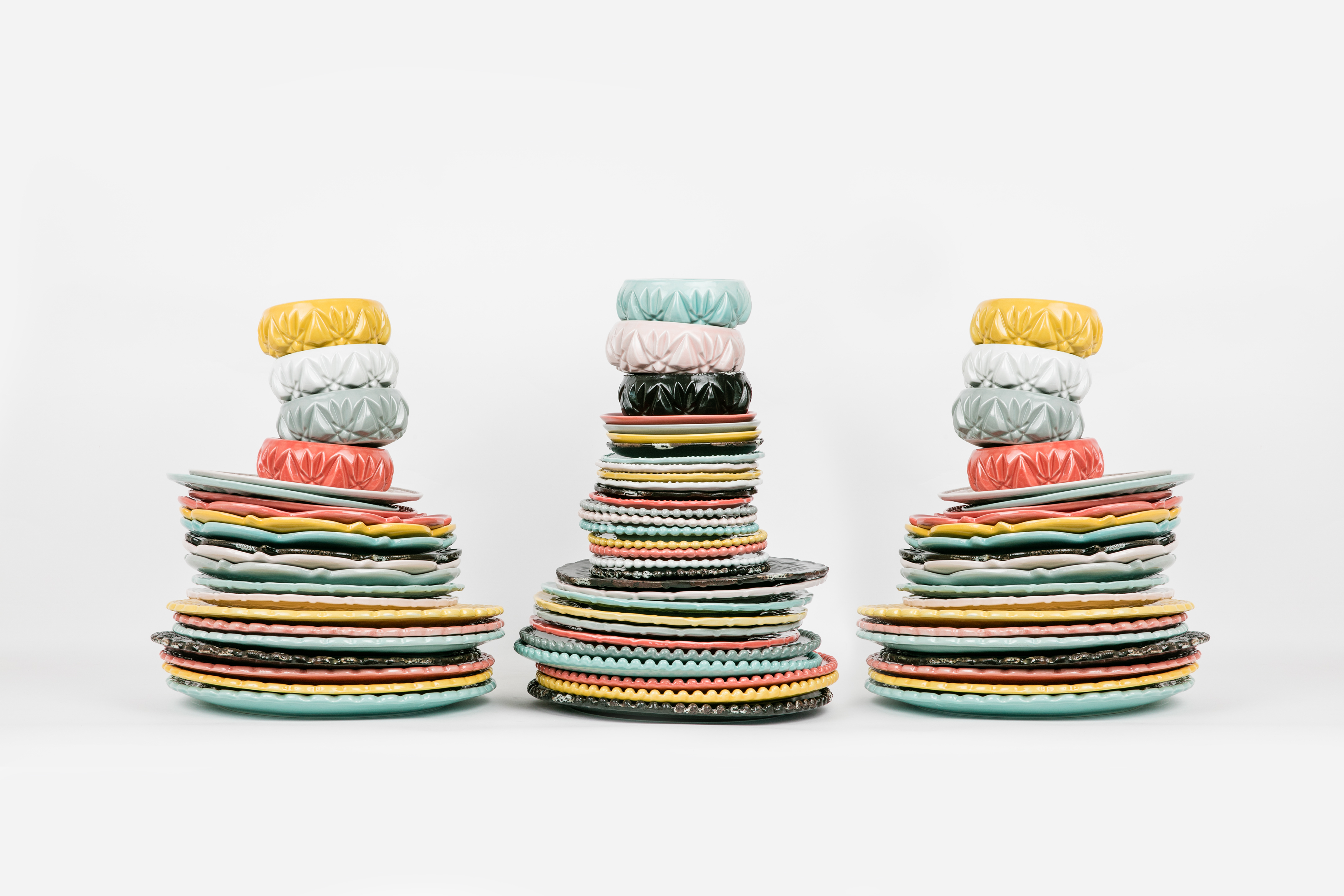 And there's more to it: All of her designs, ranging from tableware to chairs and other things to bring color to your home, are handmade, in collaboration with artisans from Maria's home country Colombia. Besides buying something you'll love eating from or just staring at, you'll be supporting fair production conditions.
Now that we know where that striking vitality that caught my attention is coming from, let's have a closer look at what I'm craving from the current collections besides ALL of the tableware – as inspiration for you and as a hint to everybody who's wondering what to get me as a random act of kindness:
If you're old school like me, you'll prefer to touch things and have a close look at them before you buy them. Well, people from and around Zurich, I have good news for you: Just in time for your Christmas gift shopping, there's a Tauta-Home pop up store in Zurich, which will be open until mid-December. If you miss out on this opportunity, you'll still be able to have a closer look at her pieces at the Weihnachtsdorf in Zurich, where they'll be present from the 9th until the 23rd of December. The thought alone makes me excited for Christmas time. I strongly advise you to visit it if you or somebody you love has a thing for colors, too.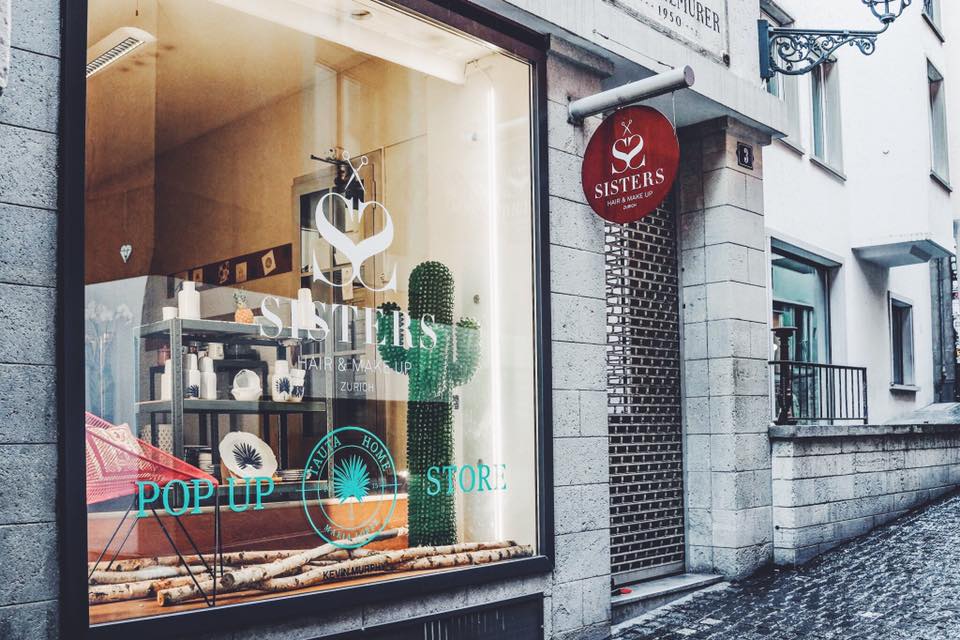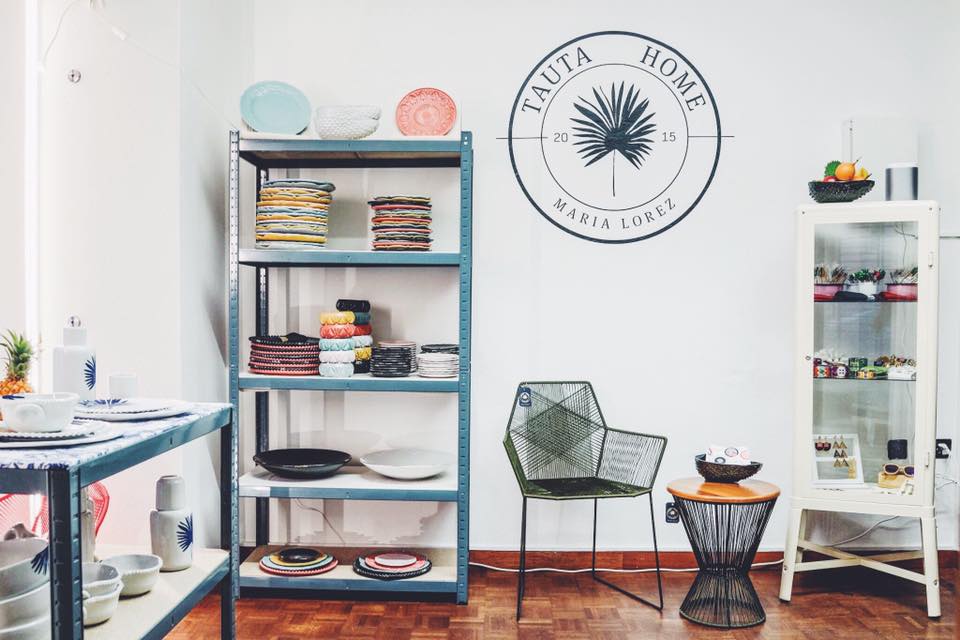 You can find the pop-up store at Schoffelgasse 3, 8001 Zurich and you just might find me there too, one day or another, not being able to choose from the selection. What do you think?
You need new tableware, trust me.
Anna
P.s.: Don't be offended, but if you are, please check my disclaimer. If you care to see more of this in the future, why don't you swing by @girlcasm on Facebook, follow, like, comment or share the love? If you're interested in a free #girlcasm bracelet in different colors, please don't hesitate to contact me! xoxo