When it comes to resolutions for the new year, this one here is my most important one: travel more, see more of the world that you live in. Also: open your eyes to what is close to you. Because the truth is – we all live in such beautiful countries, yet we always want to visit other places, every corner of the world, before we have discovered our country's own treasures.
I have vowed to get to know my host country better in 2017, which is why I started my year with discovering one of the countless beautiful spots that Switzerland has to offer: Adelboden, in the Canton Bern. Located in the Bernese Oberland, the mountain village is of course a place to go for those who enjoy winter sports, but luckily it also holds a couple of options for those of us who enjoy the mountains for the views, the fresh air and relaxation, above all.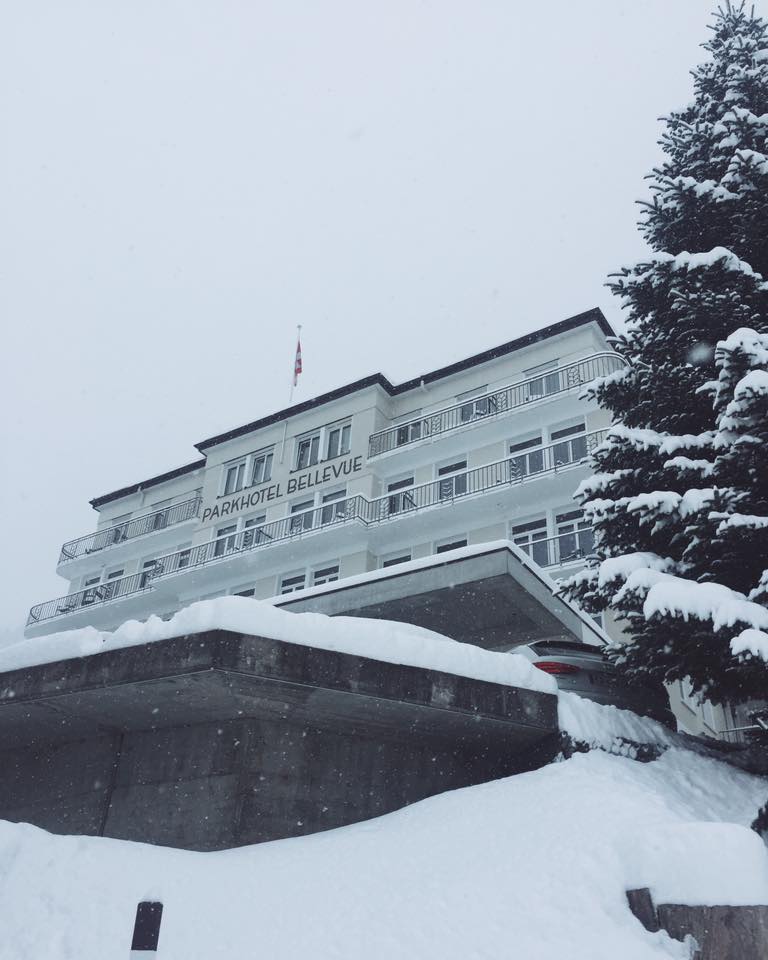 We chose the Parkhotel Bellevue for our stay and we were not disappointed, to the contrary. Greeted by a friendly, cozy lobby, you immediately know you're off to a great stay: Perfect location for a magical view, as the name suggests, colorful yet chic interior, attentive staff, heavenly cuisine and a spa area, let me tell you… Just the right place for a getaway with a special person – be it a partner, a parent or a friend.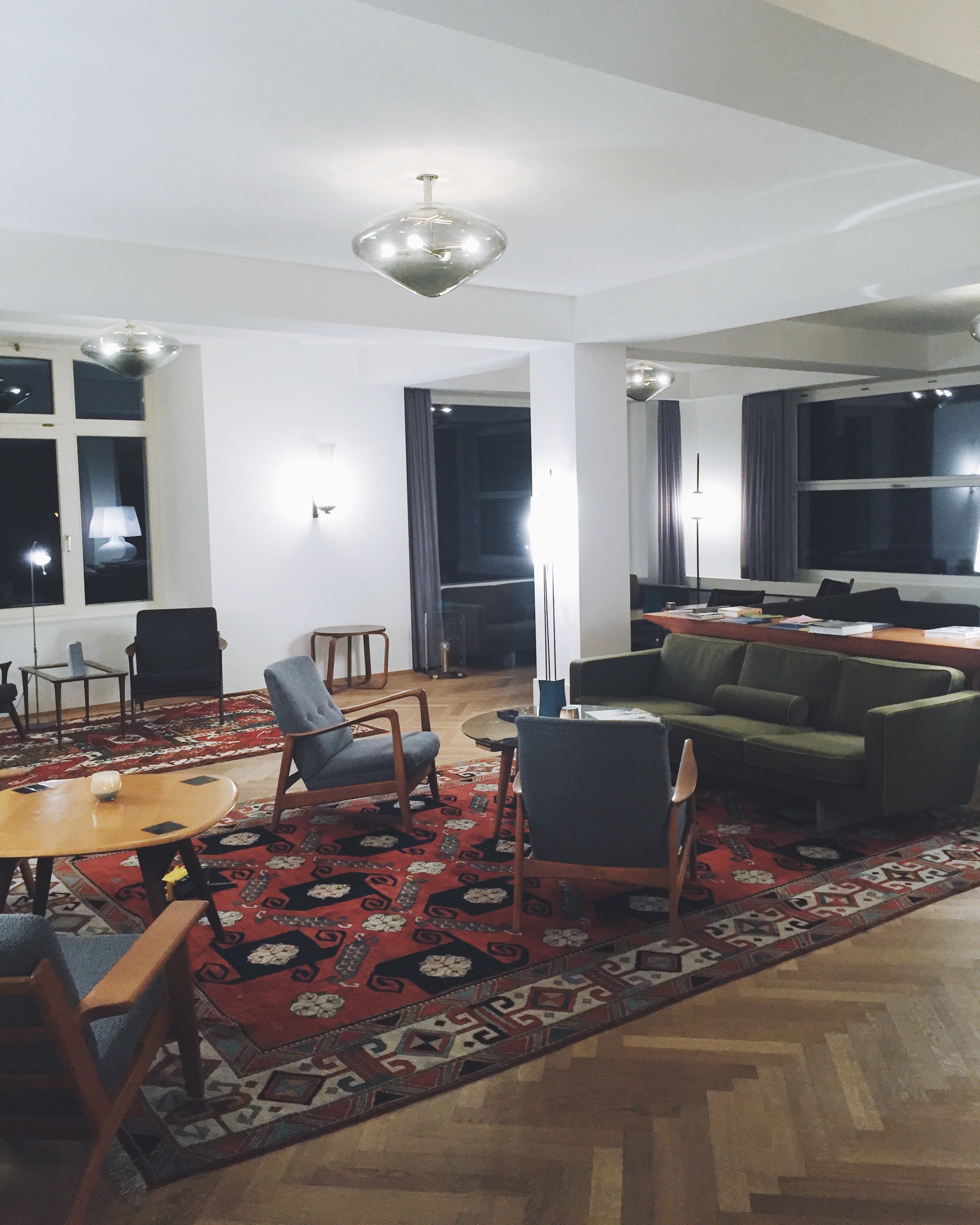 Our trip didn't go exactly as expected. I had chosen Adelboden in order to force the boy to take extensive semi-hikes with me, discovering the monumental mountainous landscape. Instead, we ended up staying in the hotel most of the time, because it didn't stop snowing, making it very hard to walk or see that weekend.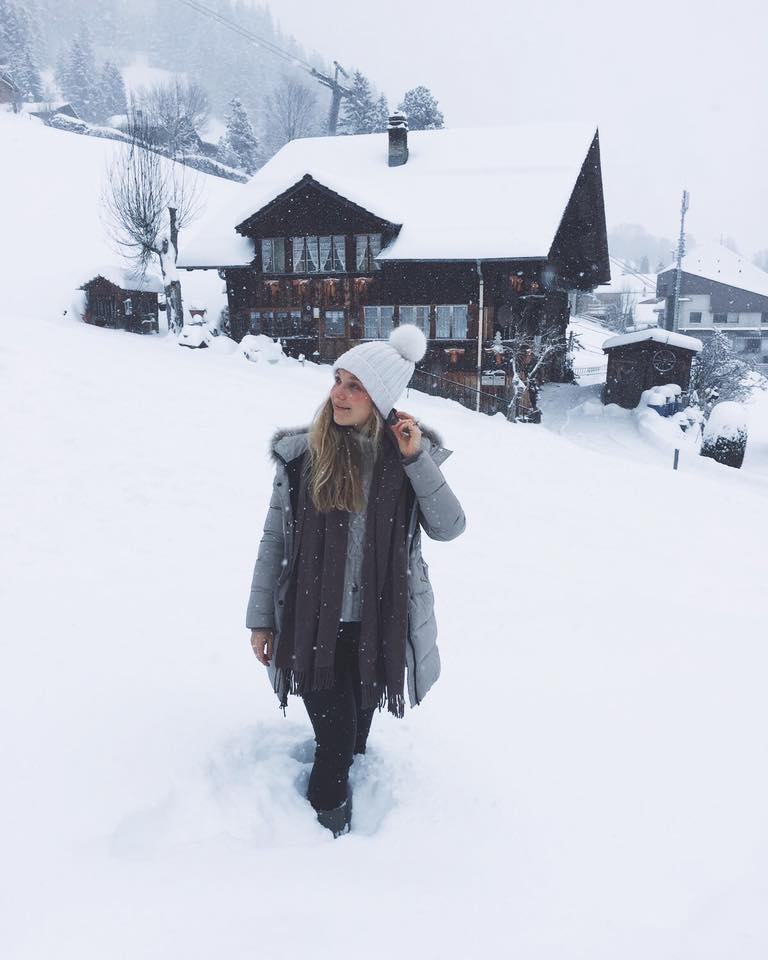 I don't mean to complain, though – the view was beautiful regardless, especially from the hotel's huge spa area, embedded in an interesting architecture of exposed concrete and wood. I can't say that we were sad to be more or less forced to enjoy different kinds of steam baths and saunas as well as the outside saline bath – which was my personal favorite, if I really had to name one.
Since this really turned out to be a perfectly intimate trip, I have no more words to lose for this time – I'll let my photographic impressions speak.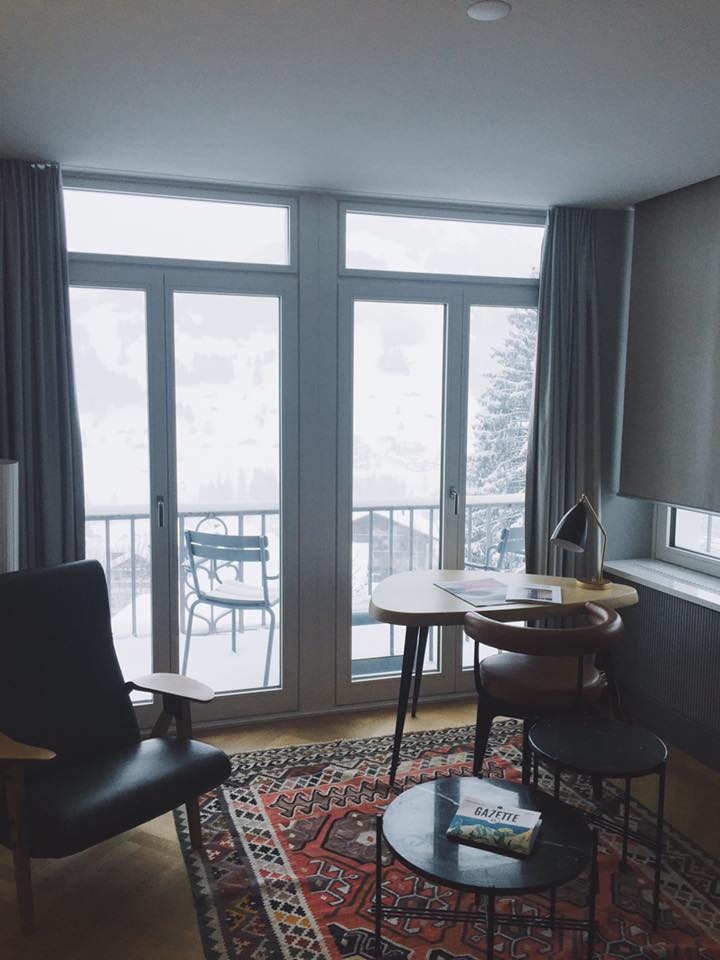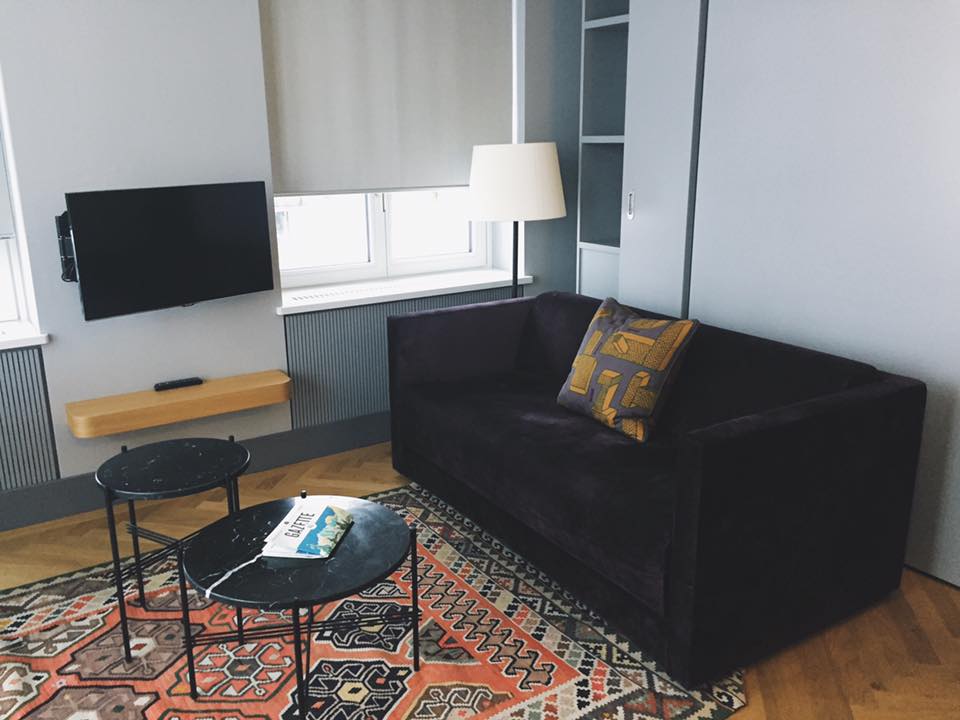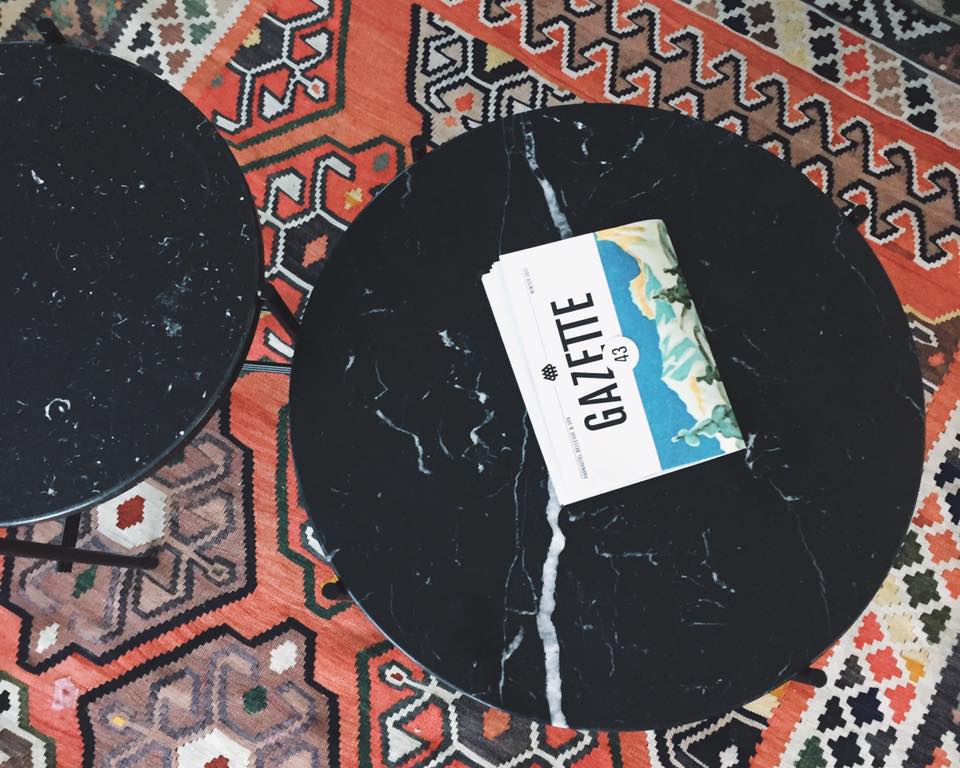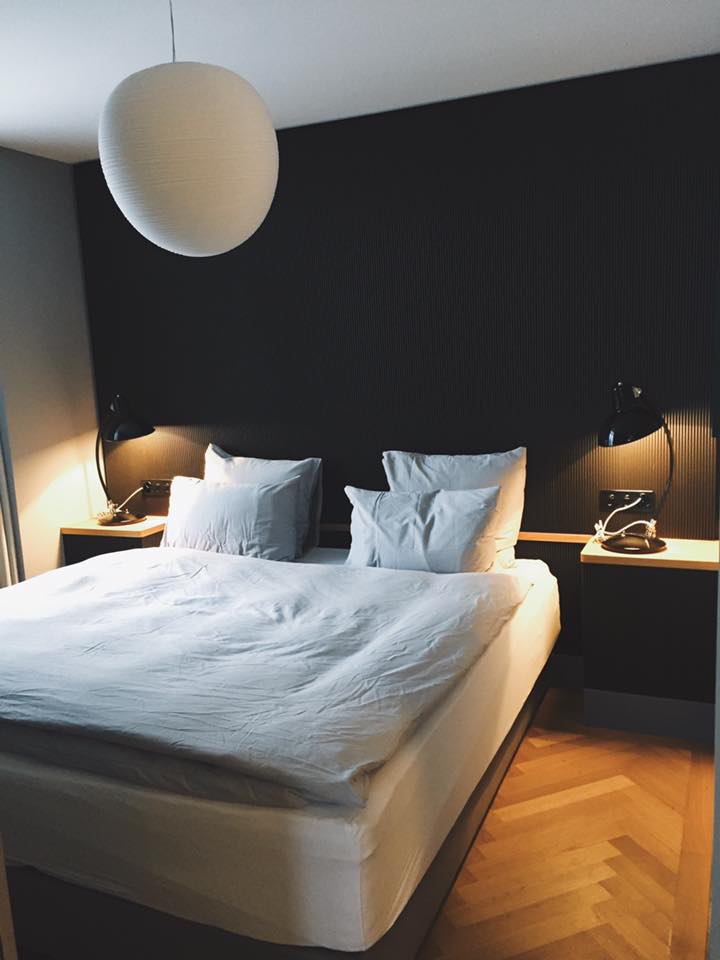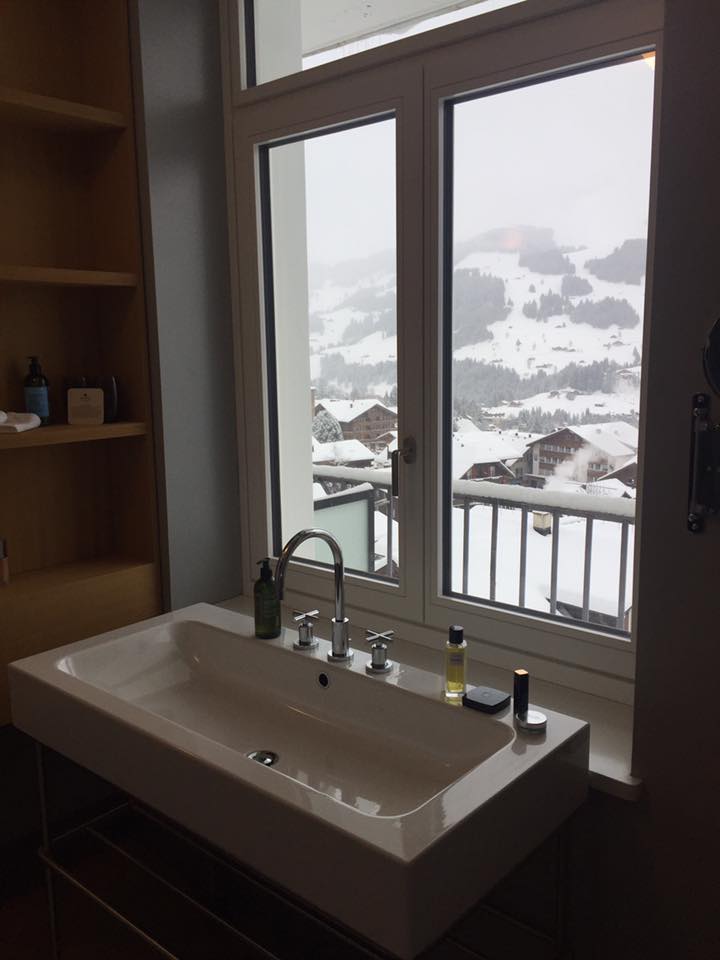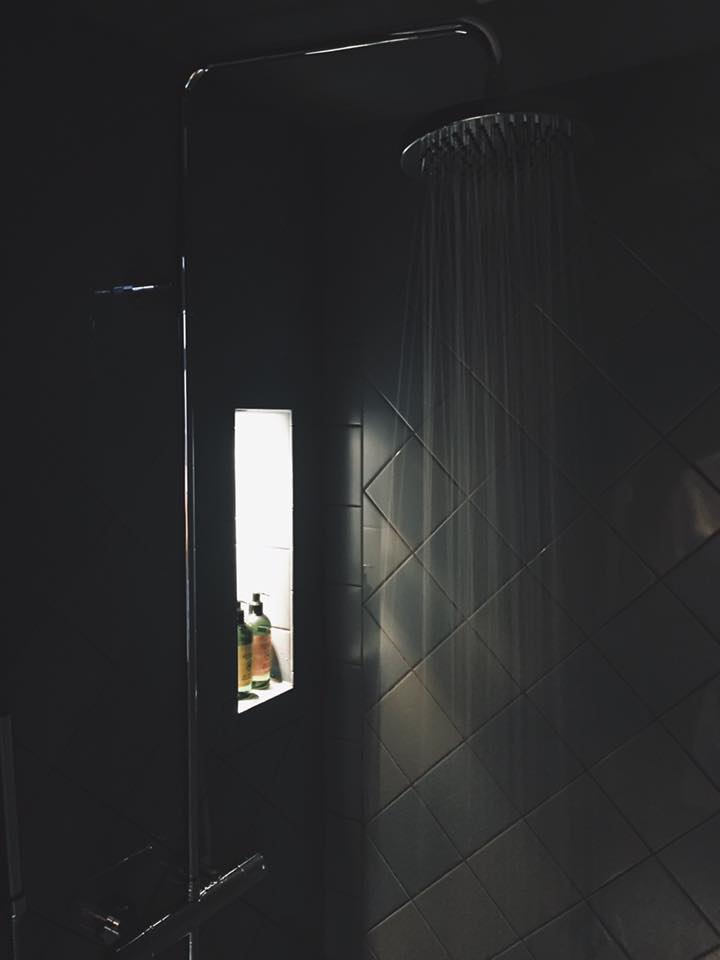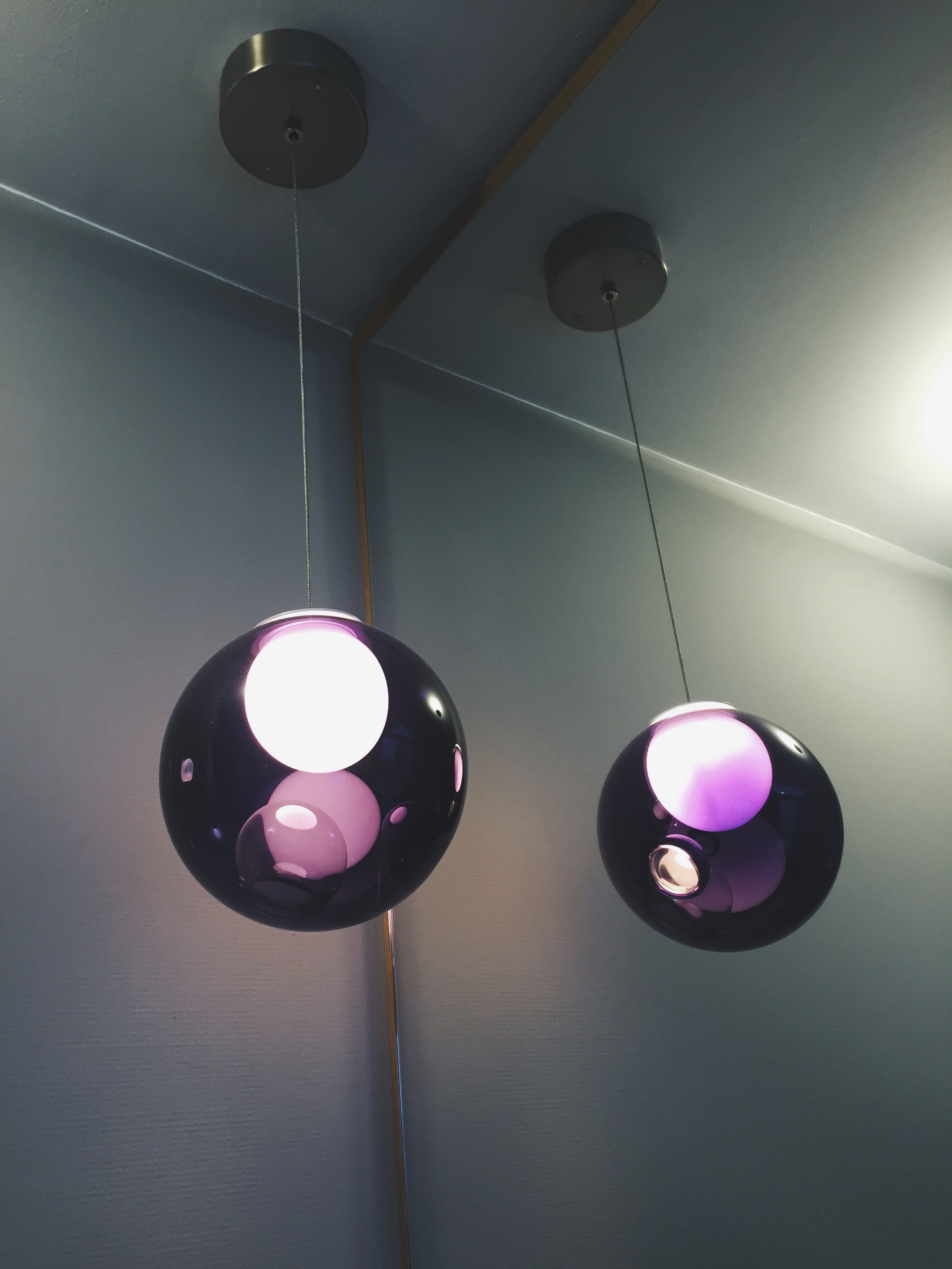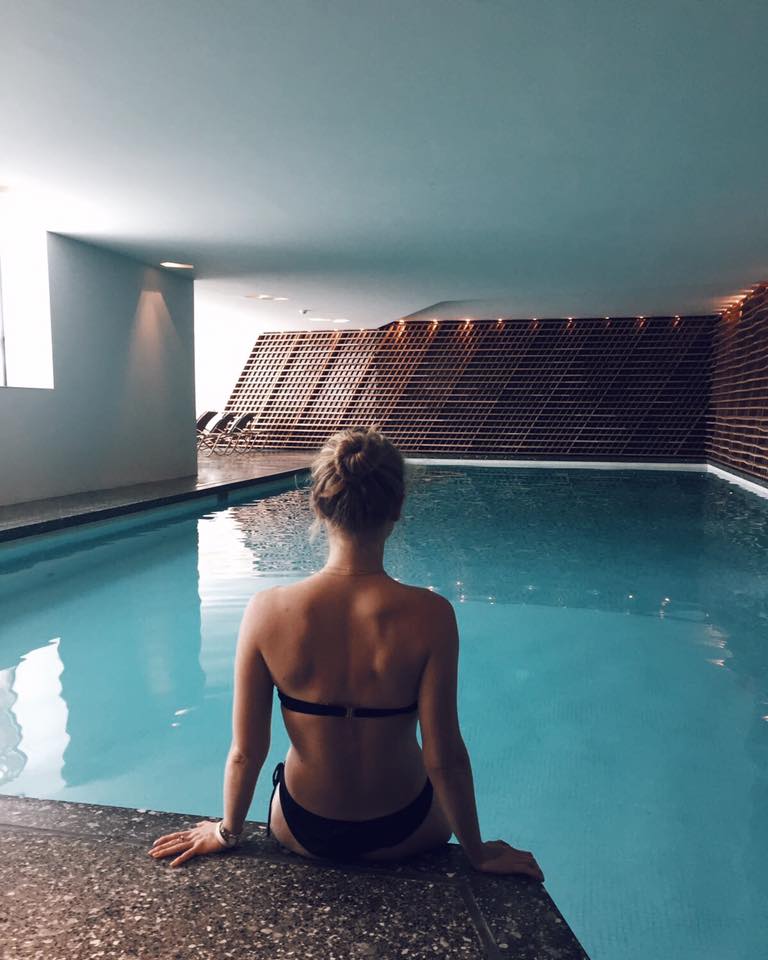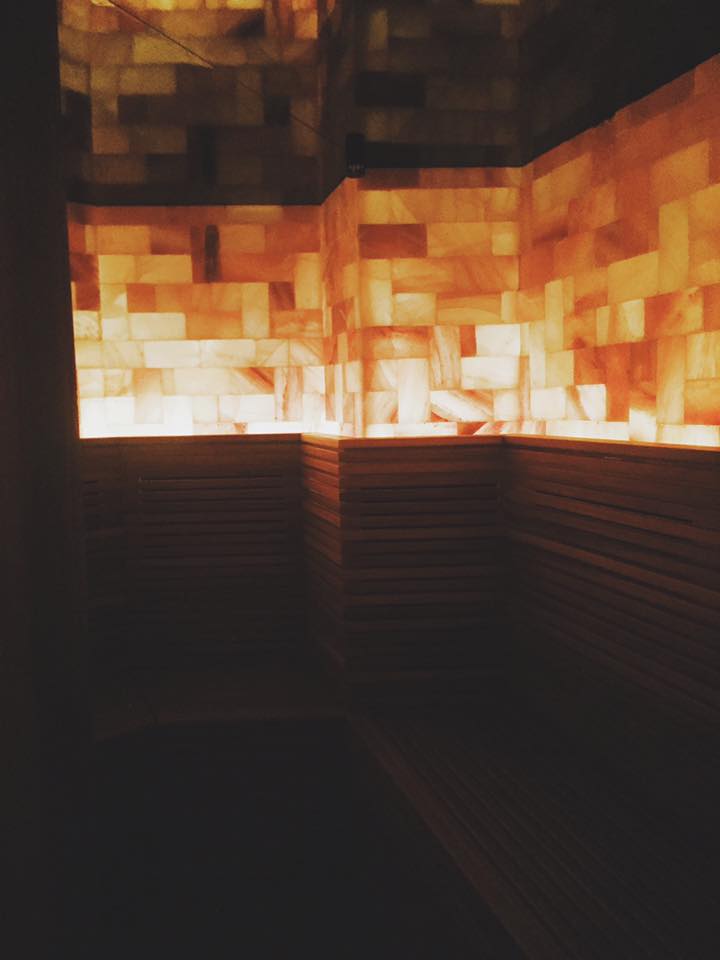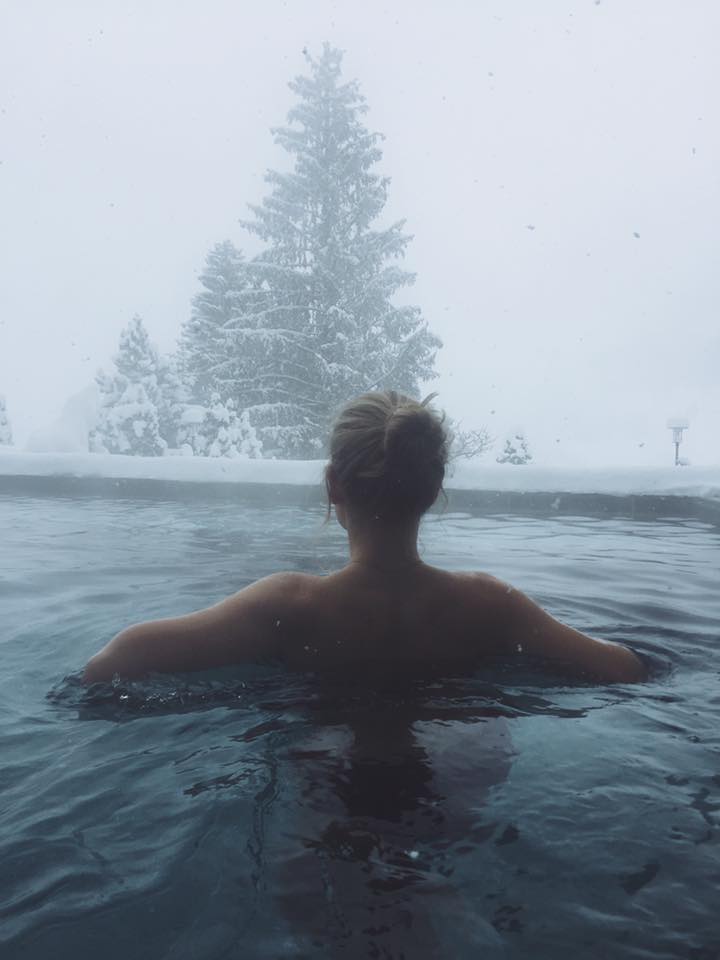 While Parkhotel Bellevue is an old-established hotel, which you can sense from the calm routine around you, it has been renovated a couple of years ago, giving it an effortlessness that is pleasant to experience. Design lovers like myself will be delighted by the way how the modern spirit is perfectly playing with vintage elements of the over 100 years old establishment, all around the hotel and especially in its spacious rooms. I was really sad to leave our room behind, taking one last wistful look out of the huge front window. Yes, it was that hard.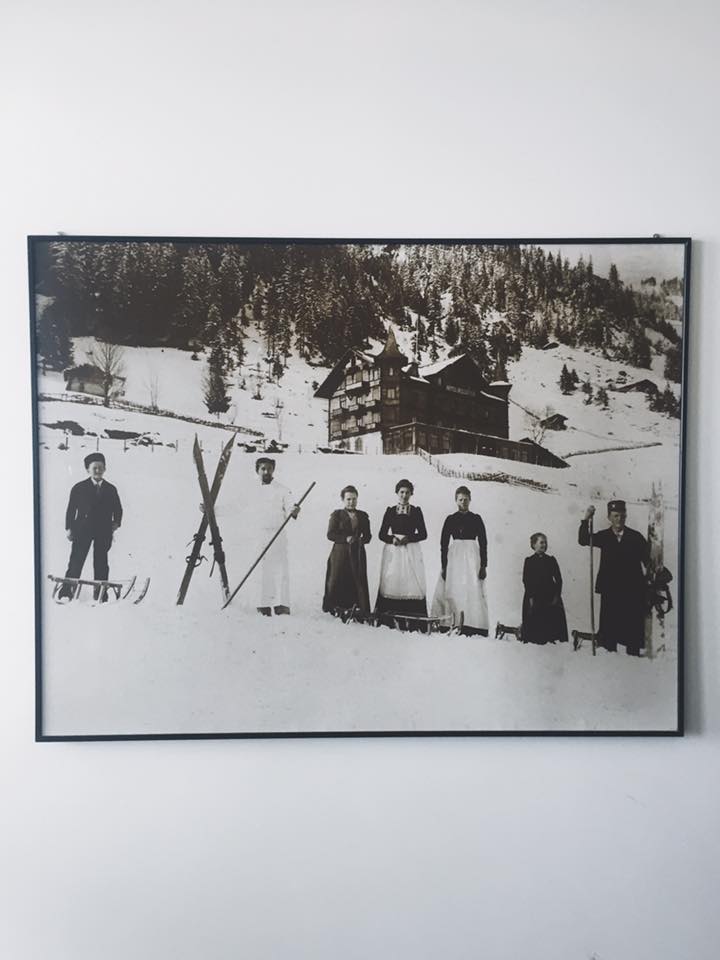 I think it's important to mention that, being a four star plus hotel, Parkhotel Bellevue has a high standard in everything, not least when it comes to the creativity of its vespertine cuisine and amazing wine that got the boy gushing for a while. The same applies to the way that the staff approaches and treats you – always there, always attentive but never noticeable. I can't remember the last time I have felt so easy in a place equally pretentious.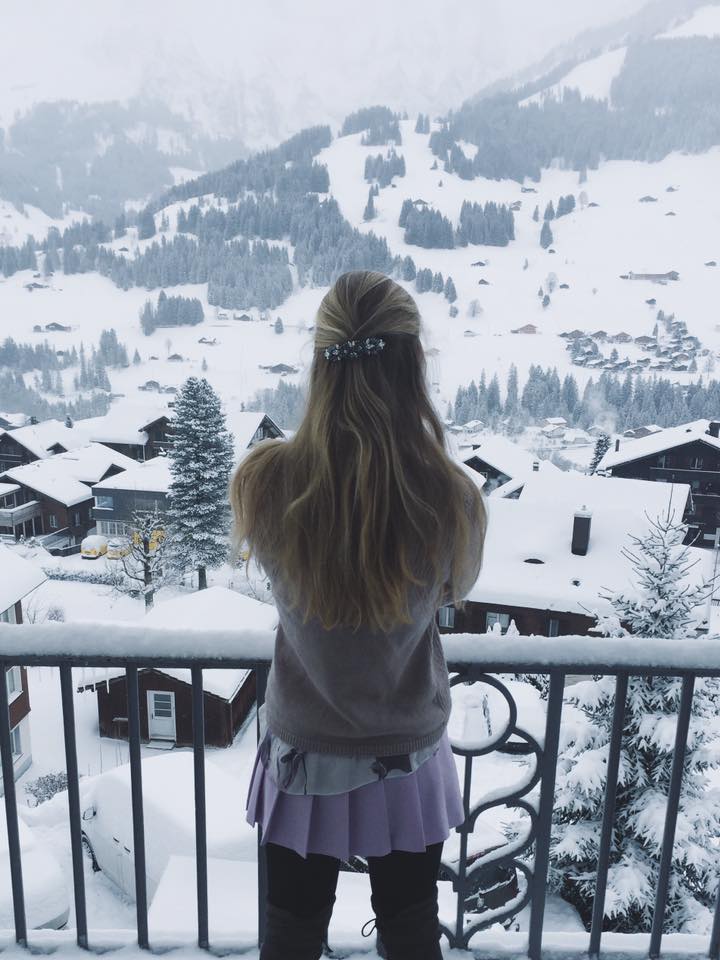 The boy and I have decided to come back some time in Spring or Fall, in order to spend some more days breathing the fresh air of the mountains during longer walks than were possible this time – and we already know which hotel we will come back to. Ten out of ten, would recommend.
Have you already been to Adelboden? Let me know.
The Parkhotel Bellevue is an excellent choice, trust me.
Anna
P.s.: Tune in on Snapchat for some real talk, next time – on travels and other topics.