A couple of days ago, somebody suggested I should do a gift guide for Christmas on the blog, saying that I tend to find pretty stuff on the internet. Personally, I suspect she's just too lazy to browse the world wide web on her own and wanted to find some idiot to do the job for her – but of course I'm happy to do it (Thank you for the suggestion!! :*). I'm planning to make a series, featuring shop after shop, expensive and affordable, and to just let you know my picks. I have set a limit of 100€ as budget so I don't get carried away too far there #addictswillknow – please let me know if you have another idea.
Everybody please congratulate me on finding additional stuff for men – something I consider rather hard. I hope here's something you'll want to consider – you'll find the rest of the guides here.
It's not like I'm convinced that anyone could ever really 'need' this – but don't act like anybody you know already has something like this. 62€
2 Drone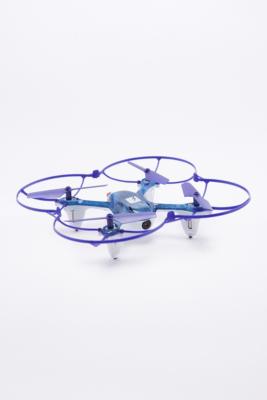 Depending on what type of person your boyfriend is you might want to drop everything and f*cking thank me. A drone. For 115€. Yes, it is over budget, but do you know how much these usually cost? Yes, it might not be comparable in quality but who cares – he'll love it. Men are kids. This is it, you're done looking. F*cking buy it. You're welcome.
Let's go on with dreams. This just might be something for your boyfriend, if he's not at the stage in his life where everything has to be super sleek. I hope he is, so let's have this in mind for your little brother or cousin. 27€
For the chaotic tech-guy. He needs it. 50€
I do not support this kind of stuff, but I'm still listing it in case you're that kind of girlfriend – fun and all. Good for you. 20€
And if you're more of a psycho-ass girlfriend, you'll love this one here. No more excuses about empty batteries, no excuses not to answer your calls, messages, snaps, you name it. Full control worth a 100€.
Again, not sure if for your little brother or your boyfriend – I'll let you decide. 72€
So, what do you think? Anything one of your boys will like? Let me know.
The drone, the drone, the drone, trust me.
Anna
P.s.: @girlcasm deserves your like on Facebook.