Guys, I've been keeping a secret from you and I finally found the time to share it with you. It's a delicate matter, I know that some of you will be very irritated, so please hear me out, before you go all this is so not Anna on me.
In a surprising turn of fate, I kind of fell in love with a couple of Pandora rings. I know, I know, I know – Yes, me. The ever critical, ever contemptuous Anna. I'm standing in front of you and I'm willing to admit that I might have been wrong on one or the other occasion. I will be giving Pandora rings a chance, from now on – see why:
Firstly, there are these cute flowery rings. If you know my rings, you know that I like to have tiny objects as a ring instead of just plain typical ones. For some inexplicable reason I'm lacking a flower ring, which is definitely something I will change in the future. For this reason, these two have caught my attention straight away as soon as I got to see pictures of Pandora's new Spring collection. They do look remarkably natural on my fingers, what do you think?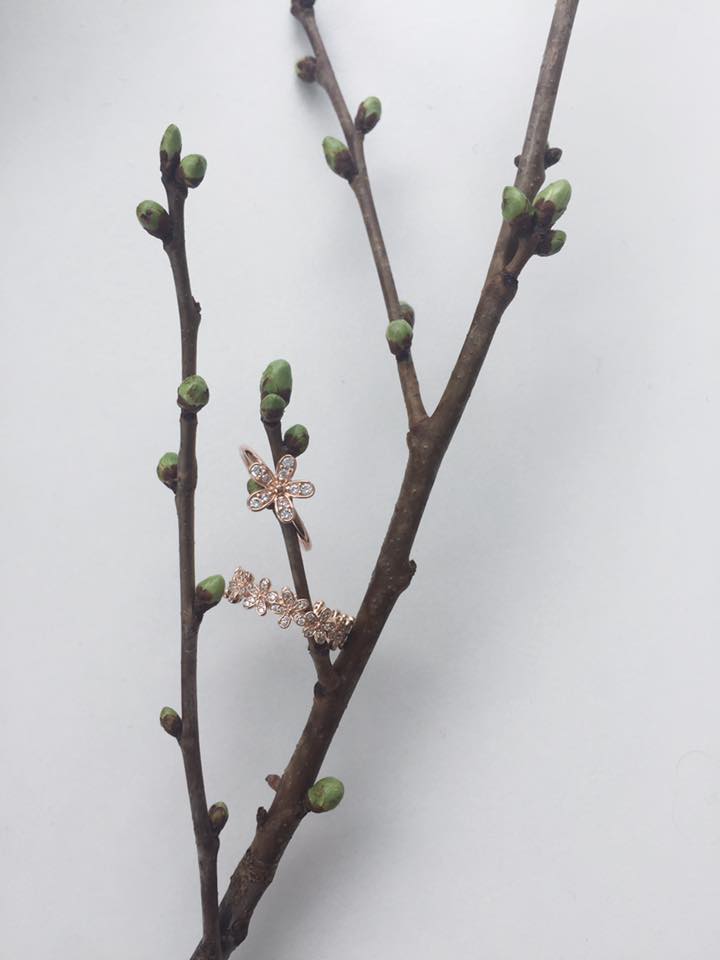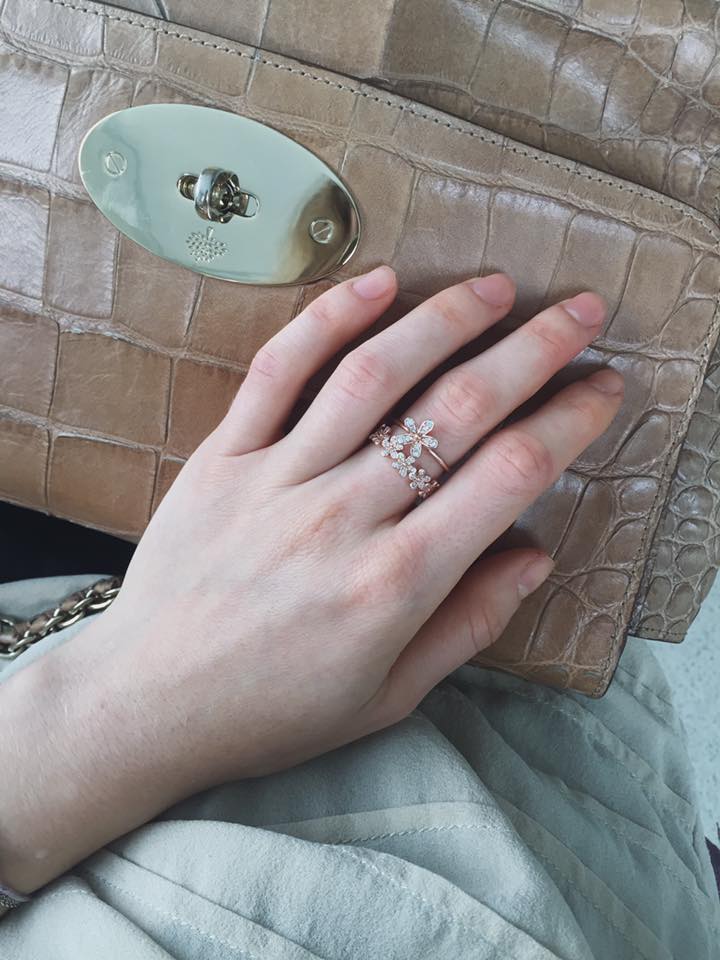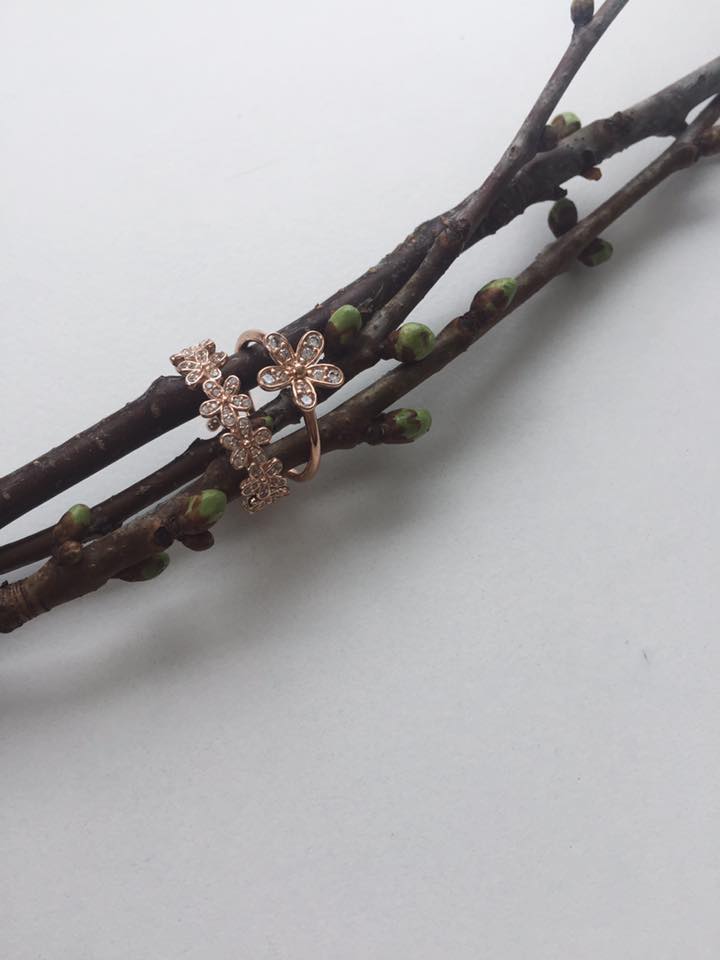 The second pair of rings that got my attention are these two ones – one purple, one green, which is a fav color combo of mine. I absolutely love them and I will definitely want them as soon as they come out. I'm a bit sad that these are the only colors so far, though. I believe Pandora had these in pale pink and white before, but I am really hoping for them to follow up with yellow, blue, orange and flashy pink ones, so I can wear a rainbow around my finger. I'm super excited by the prospect of something which might never happen, which is always a great idea…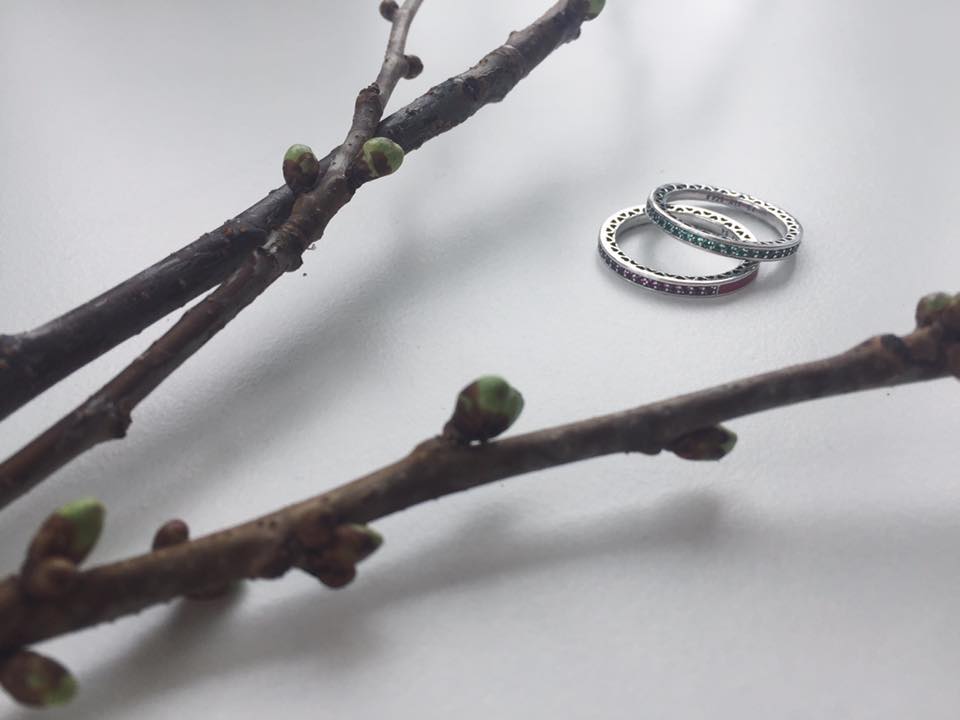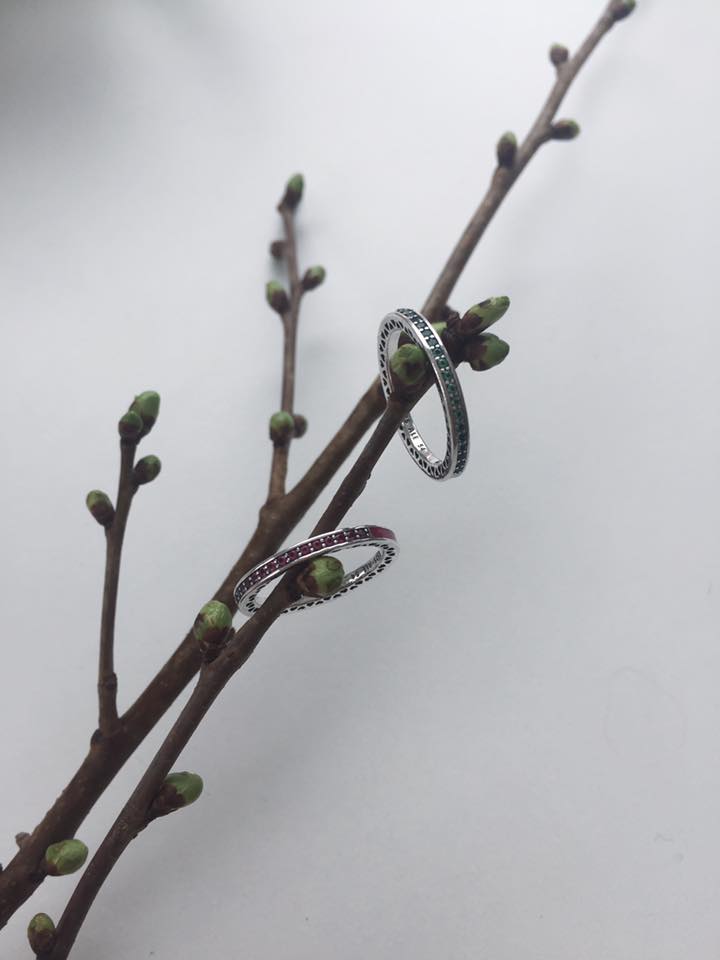 The new Spring/ Mother's Day collection will feature a lot of other pieces, all of them affordable, including new charms, if you or your mother fancy them… This is just a selection of what, to my confusion, immediately caught my eye. The collection will come out in March, which is how long we all will have to wait – including me*. It's almost sad it won't be there in time for Valentine's Day 😉
So here, I said it – I will definitely be getting the green and purple rings. Are you a Pandora girl? Let me know what you're thinking.
It's never too late to change your opinion, trust me.
Anna
*Because yes, if you were thinking that I have sold my soul for this post, you're mistaken – being able to show you my fav pieces before they come out in March does not mean I get to keep them so you better believe that this is just me sharing my honest opinion. And now be a good girl, go to Facebook and give @girlcasm a like – xoxo