A couple of days ago, somebody suggested I should do a gift guide for Christmas on the blog, saying that I tend to find pretty stuff on the internet. Personally, I suspect she's just too lazy to browse the world wide web on her own and wanted to find some idiot to do the job for her – but of course I'm happy to do it (Thank you for the suggestion!! :*). I'm planning to make a series, featuring shop after shop, expensive and affordable, and to just let you know my picks. I have set a limit of 100€ as budget so I don't get carried away too far there #addictswillknow – please let me know if you have another idea.
I got a quick one from Urban Outfitters for you today – find the other gift guides here. If you're looking for stuff for a typical white girl you might find these picks useful: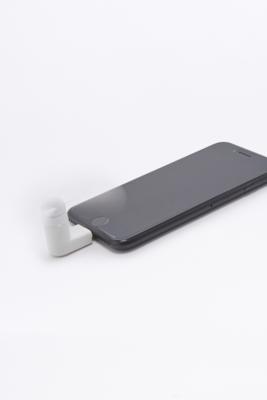 Kind of terrible meets kind of amazing. I'm sure you know at least one girl who'd be thrilled to get this little helper for her selfies. 9€ – boom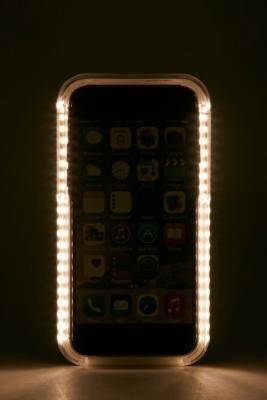 If you think that 70€ for an iPhone case is a lot, I definitely feel you – but trust me, this one here will be life-changing for at least one of your friends. Being able to take selfies basically qualifies as superpower for about 75% of females out there, whether they like to admit it or not. LuMee, 70€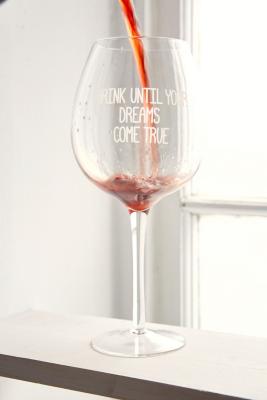 It's that easy. Totes relatable. 20€
4 Journal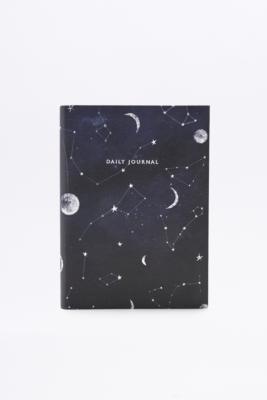 And then something for her to write those dreams down so she can drink as much as she wishes without forgetting them. 25€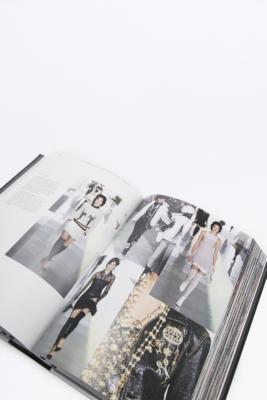 Let her have at least some of that Chanel and let her take care of the rest in her dreams. 65€ for that complete Karl Lagerfeld Collections book.
This is not a UO link because I found it there about a week ago and it is sold out by now – see what I meant with white girl stuff? This book here seems to be a thing, you can still get it on Amazon, linked above. Backstage tricks and tips for achieving ultimate style, beauty and health, that only the professionals know. BOOOOM – not only for those who are models according to their bio.
I hope you liked this white girl selection. Please let me know if you're missing a certain type of presents. I'll have another three guides – one for men, one for parents, and one for women, all across the internet.
A combination of 2 & 6, trust me.
Anna
P.s.: I think it's time for you to finally visit @girlcasm on Facebook. xoxo